What Our Electrical Contractors Melbourne Are All About
Premier Electrical Group is a team of reliable and highly trained electrical contractors Melbourne who specialise in new installations, maintenance and repairs.
We service residential, commercial and industrial sectors, offering superior quality workmanship and a level of customer service that is simply unrivalled in the field. Premier Electrical Group have exclusive access to top tier industry advice, tools and business performance insights that always keep us at the top of our game.
This is through accreditation from peak industry organisations such as Energy Safe Victoria and ACRS Master Cabler. Our engagement with these organisations is a show of our commitment to our customers, who can attest to the quality of our work. Here's a word from one of our great customers, Paul:
"I love my new heaters. I should have done this years ago. The installation was done professionally and in the time frame allotted. It was a great experience."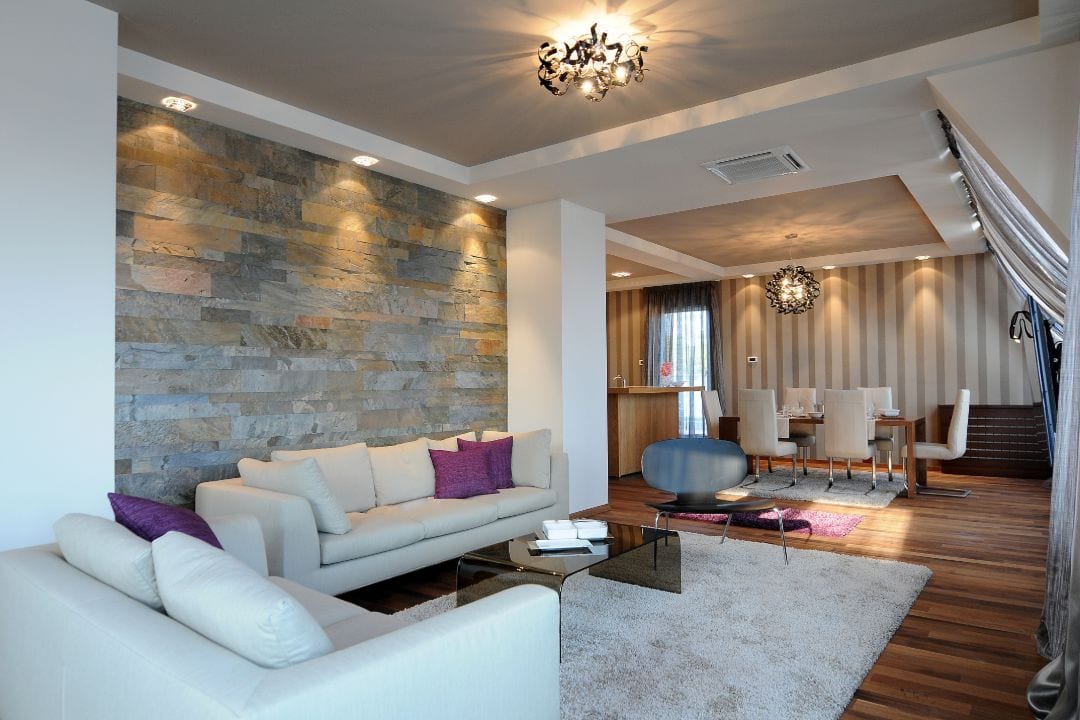 Service Across All Applications
One area we pride ourselves in as the electrical contractors Melbourne of choice is our wide-ranging service list. We're trained and experienced in all facets of the trade, which is particularly helpful for business owners looking for a skilled electrical team that can complete an entire fit out. Some of the general electrical installations we carry out include:
Power outlets
Mains and sub-mains upgrades
Underground cabling
Electrical appliances like ovens and cooktops
Switchboard metering checks and alterations
Ceiling fan installations
All interior and exterior lighting
Power utility network connections
Hot water systems and more!
Safety electrical systems are particularly important to our electrical contractors Melbourne, requiring a good understanding of performance expectations and commercial safety standards. Smoke alarms, security lighting and exit signs are just few of the components we service and install!
Bringing A High Level of Electrical Training & Expertise to Your Doorstep
There are plenty of electrical contractors Melbourne who can offer similar services to us, but it's the quality of the execution, product knowledge and overall commitment to the trade that will set the professionals apart from the rest.
That's where Premier Electrical Group come in. Our business was founded by a dedicated sparky who continually strives to better our tools and methods to exceed the current standards of "best practice". Every member of the team has built on their knowledge and skills—working in diverse environments ranging from schools, offices and restaurants through to industrial sheds and warehouses.
The scale of our jobs varies significantly, but fortunately our electrical contractors Melbourne boast adaptable skillsets that enable us to put our heads down and get tasks completed in minimal time. We of course still work in residential applications too, working closely with homeowners to help them achieve their lifestyle objectives.